Jumpseller ofrece la mejor relación calidad-precio.
Grow your business with local payment and shipping options! Save money, sell more and have your dream Online Store.
Top 7 reasons why merchants are choosing Jumpseller over Shopify
Sin cargos de transacción
You pay no hidden costs and there are no transaction fees! The monthly subscription prices are also one of the lowest offered in the industry, Jumpseller offers you the best value for money.
Local Payment and Shipping Options
Integrated with popular local payment and shipping options, making it easier to perform transactions! Self-management and automated invoicing! With Jumpseller, your customers get a seamless e-commerce experience.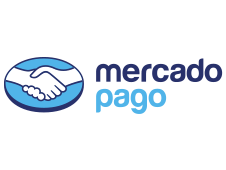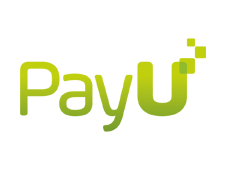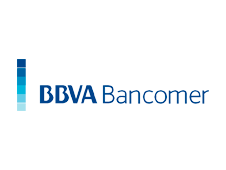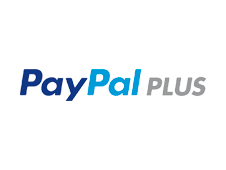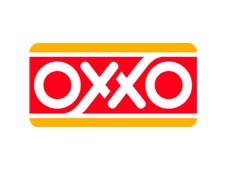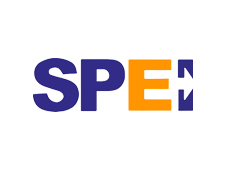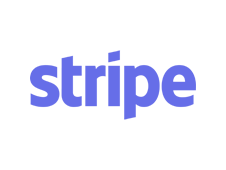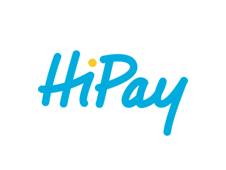 More Suitable for E-commerce
We have the complete package for e-commerce business, integrated Fulfillment options, Order Tracking, Stock Management and much more. Jumpseller offers, unlimited storage space on all plans.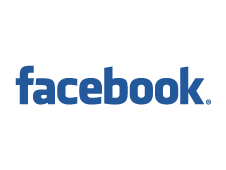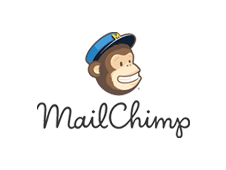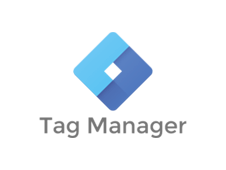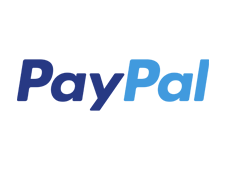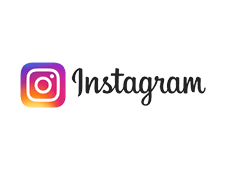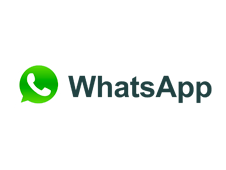 Grow Faster
To help you sell faster and create brand awareness, we have apps that you can use to integrate Facebook, Google Shopping, Instagram and other popular platforms to target a wider audience.
More language options for you and your customers
Truly sell anywhere in the World! Make a better impression on visitors by having your store in their local language and have the admin panel in the language you feel comfortable working with.
For all Jumpseller plans, you can add any language, be it on the storefront or on the admin panel.
Sin Robots
Buscamos la satisfacción del cliente, no solo la atención al cliente. Un tiempo de respuesta rápido, multi-idioma y soporte las 24 horas del día significa que nuestros clientes nunca se sentirán impotentes.
Increased Organic Traffic
Content marketing is really important if you want to rank on Google! The Jumpseller Blog feature is fully compatible with the Google Algorithm, meaning you can easily create informative content and appear on Google Search Results.